Kenya is a country with a diverse populace and rich culture. There are consequently many events and festivals that seek to celebrate the uniqueness of our art, fashion and food. Kenya is a hotspot for events and festivals, which are celebrated in style. We present to you 10 amazing Kenyan festivals you must attend;
1. Lamu Cultural Festival
The Lamu Cultural Festival is a festival held to showcase the beauty and culture of Lamu. Lamu is a Swahili Coastal town with a rich history and incredible architecture, and being a World Heritage site, the Festival aims at bringing more visitors to Lamu, and to get locals to take pride in what they have. Lamu Cultural Festival takes place around November for about 3 days, and those who attend get to participate in cultural celebrations and activities such as show sailing and donkey races. If not for anything else, go for the food; Swahili delicacies are all that and more.
2. Safaricom International Jazz Festival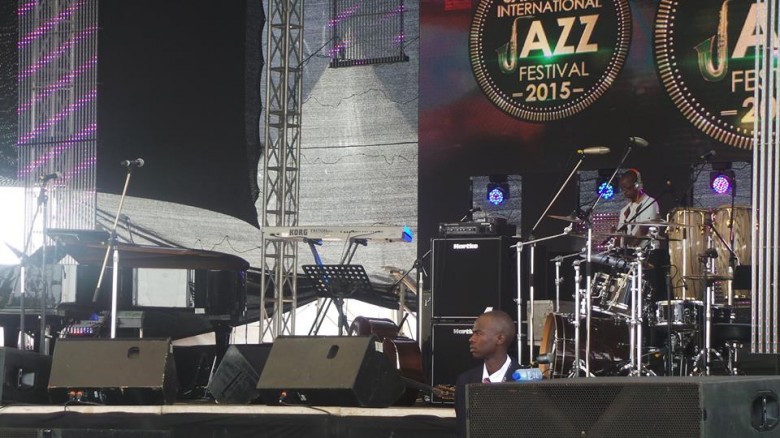 Photo Source: Kenyabuzz.com
The Safaricom Jazz Festival is one of Kenya's biggest Jazz events, and a must attend for anyone who loves good music. Different events have been held, and some of the world's most renowned acts in Jazz have performed, including Jonathan Butler, Jimmy Dludlu, Kunle Ayo, Salif Keita and Chris Bitok. Notable names from Kenya include Kavutha, Aaron Rimbui and Eddie Grey. Tickets to the last event sold out days before the actual Festival, and it only goes to show how amazing it is.
Visit: Safaricomjazzfestival.co.ke
3. Nairobi Restaurant Week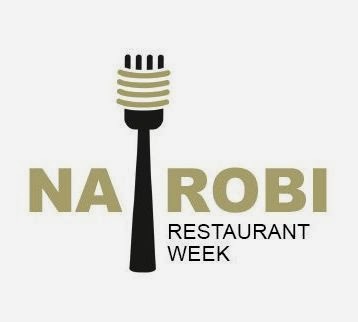 Nairobi Restaurant Week is mostly about dining at some of Nairobi's best restaurants at highly discounted prices. The Restaurant week is a tradition in many cities around the world, and in Nairobi, it lasts a period of about 10 days in January/February. Restaurants have a special menu with several courses and different companies partner to offer free drinks and cocktails. This is a chance to sample local and international cuisines in leading restaurants, and is a must attend for every foodie.
4. StoryMoja Festival
This is a Festival for lovers of arts and music. It happens every September, and it plays hosts to top local and international musicians and writers. Masterclasses, book readings and showcases happen during the days, while different musical acts crown the day with their amazing performances. The Festival is also a chance to show case and buy books, art pieces and meet your favourite authors. Previous StoryMoja Festivals were held at the Nairobi National museum, but the 2015 event was moved to Nairobi Arboretum.
Visit: Storymojafestival.com
5. Cake Festival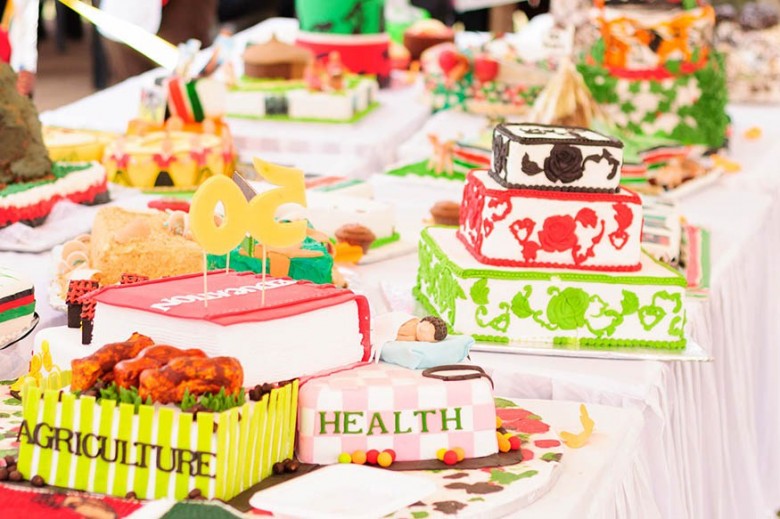 Photo Source: M
attmasha.com
The Cake Festival is usually hosted in Uhuru Gardens, Nairobi. Different Professional and home-bakers offer a variety of cakes to attendees, and you get to eat as much as you can. It is a must attend festival for anyone who loves cake, and you get contacts to some of the best bakers for your events. The money collected from ticket sales funds different charities, so you get to enjoy delicious cakes ad you help others.
6. International Camel Derby and Festival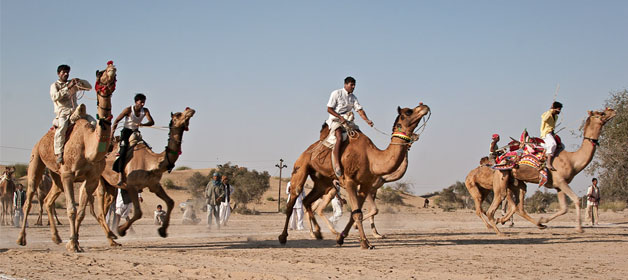 The International Camel Derby is a Derby and festival that is centred on camel riding. There are different camel races depending on prowess and there are riders from all over the world. There is cycling and donkey rides as well as plenty of exciting activities, that last about 3 days.  Through the festival, visitors are exposed to the delightful food and cultures of the communities around.
7. Rhino Charge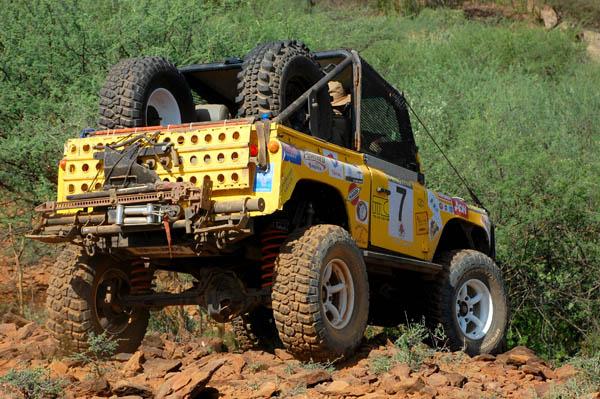 Rhino Charge is an exciting off road car rally that is held to raise money for conservation of the Aberdares Forest. There's a choice of risky direct route or a safer less direct route, and spectators  can even camp to ensure they catch the action from as possible. Anyone who loves to race off road would definitely enjoy the Rhino Charge
8. Africa Nouveau Festival
Photo Source: M
ashada.com
The Africa Nouveau Festival is a festival that was born out of the popular Blankets and Wine Festival that held over 50 events in 6 years. With this new festival, the focus shifts from being all about music, to incorporating other forms of art, and having excellent culinary delights on offer. It is a celebration of African Music and art as well as Fashion and food over 2 days, and it is as much fun as they come.
9. Lake Turkana Festival
The Lake Turkana Festival is a festival that is held to foster economic development as well as celebrate and preserve the culture of communities living in the Northern part of Kenya. They include the Turkana, Samburu, Gabbra, Pokot and Borana. There is plenty of delicious food and the lifestyles and culture of these communities are brought to light through dances. The journey to the location, through the savannah makes for an interesting adventure as well.
10. Safaricom 7s
Photo Source: Kenyabuzz.com
This is not exactly a festival, but this event makes this list due to its well deserved hype. Rugby teams from different countries battle it out in games that are scheduled throughout the weekend until a final winner is announced. There are musical performances in between the games and plenty of food available outside the stadium.